Testimonials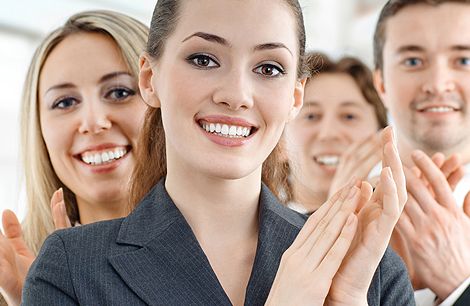 As I prepare for upcoming training for my new business, I wanted to write and thank you for your guidance helping me find a franchise. I started searching for one on my own and didn't know that services like yours existed, and I'm so fortunate to stumble upon you! You helped me make sense of an unfamiliar process and brought business options to light that I don't think I could have found on my own. The reference materials gave me confidence and preparation before talking to franchise owners and franchisees. Most of all, your informative, friendly, and "no pressure" approach especially made the experience less daunting. Starting a business is one of the biggest decisions anyone makes in life, and I wouldn't recommend anyone going it alone! Thank you again!

Thank you for all of your assistance. It was very much appreciated, and if you ever need a reference, I'll gladly provide one.

Thanks, Richard, for your assistance over the last several months that I was evaluating franchise opportunities. Your genuine interest and candid advice were helpful beyond measure, and I can honestly assert were indeed critical to my decision.

Richard, I wish I could work with brokers that were all like you. Can you please clone yourself?!